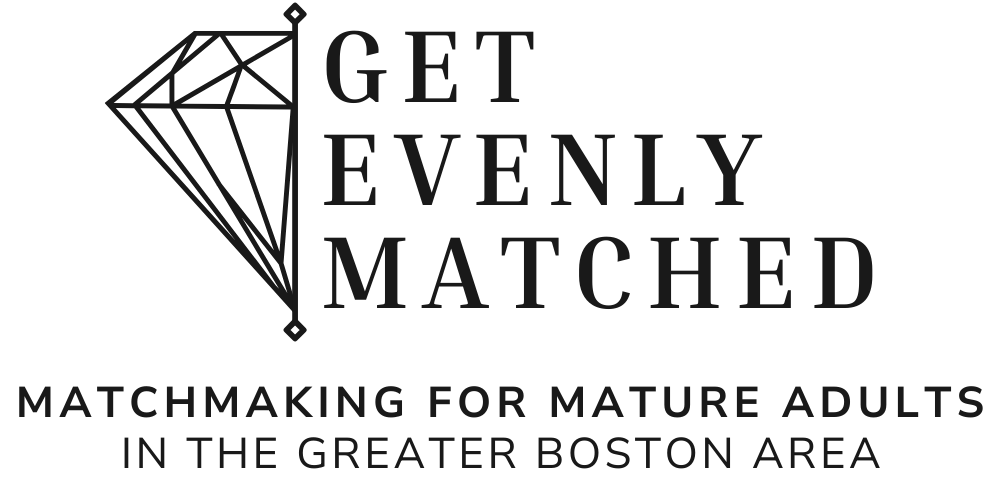 Your perfect match is just a click away!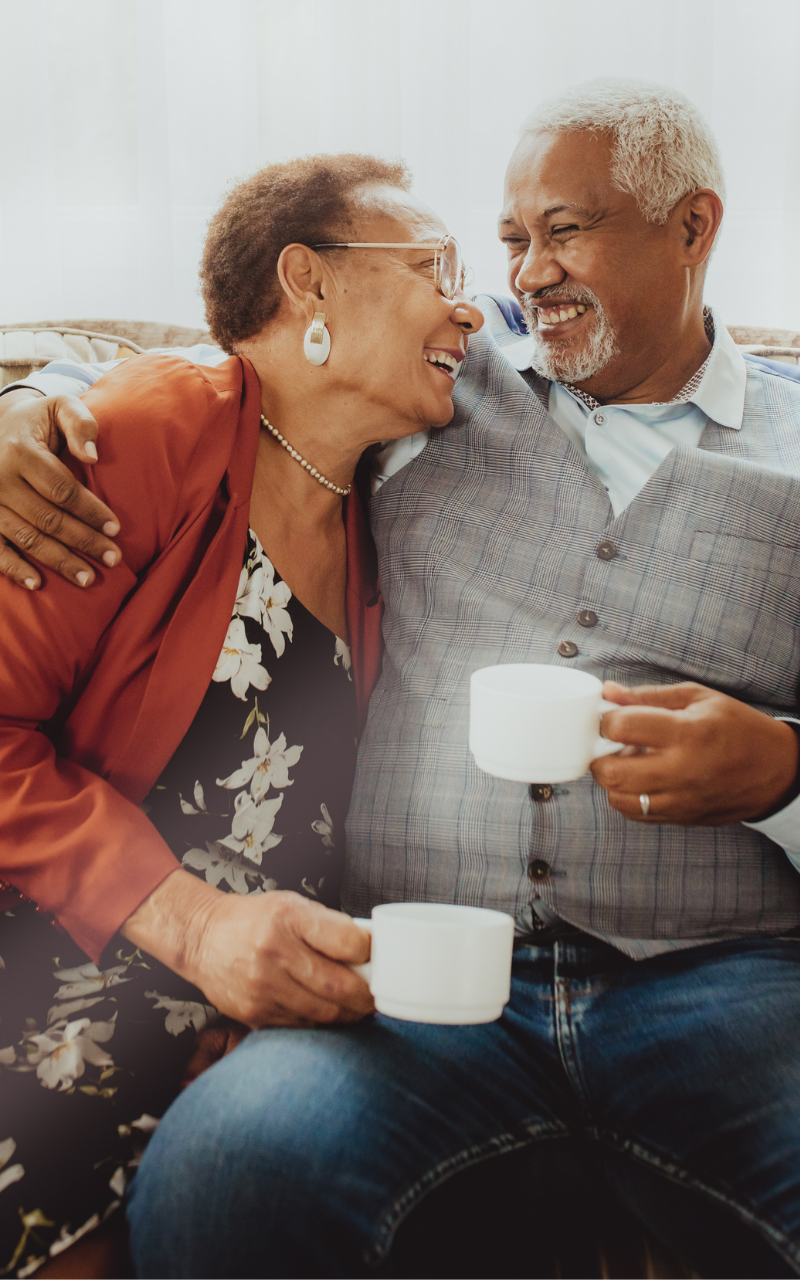 Simplify Your Journey to Finding 'The One'
Is it time to find your perfect match?
If you're yearning for love and affection from a romantic partner, you understand how difficult that can be as a mature or senior adult.
Let's face it: most adults hate online dating because…
It's difficult – New technology can be confusing, apps on your phone never seem to work right, and who knows how it all really works anyway?
It can be dangerous! – You're talking to strangers online…sharing personal details. And then meeting these strangers in real life – that's not only scary or worrisome, it can be downright dangerous!
It's overwhelming – How do you get started? And how do you keep on top of which connections you should consider, or pursue?
It's tedious – It takes a lot of time to meet and get to know each prospect partner, wasting your precious time. Life is short, and wasting time is not an option!
Finding Love And Connection Doesn't Have to Be Difficult
Here's the fantastic news: finding your match whether you're in your 50s or beyond doesn't have to be difficult! Instead, it can be an amazing journey that brings you the joy and energy you've been missing.
Age actually isn't a barrier to love; it's a unique advantage.
As a mature adult, you already have a wealth of experience, wisdom, and a clear understanding of what you truly want in a partner.
With my help, you'll find a true connection, effortlessly.
My matchmaking approach is designed to celebrate your unique qualities. We will be working together to uncover your desires, values, and goals helping you connect with individuals who'll complement your life in every way.
The path to love and connection should never be an uphill battle. With my support, it becomes a joyful exploration of new connections, shared experiences, and the potential for lasting happiness.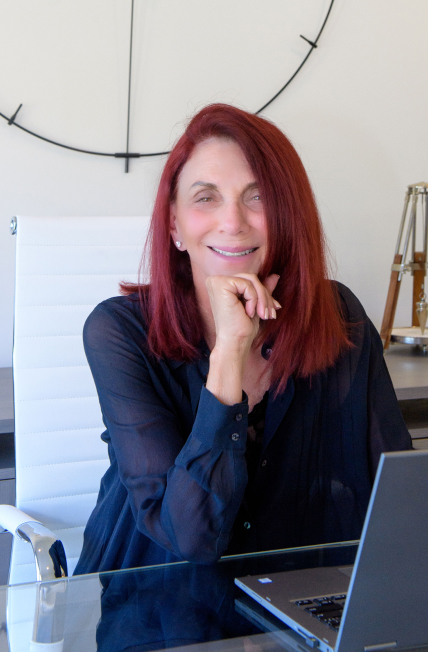 Laurie Foley,
Professional Coach
As a professional certified life and career coach, I have a passion for helping individuals in their 50s and beyond thrive during life's transitions. With an extensive background in HR Recruiting, I've been "matchmaking" in the business world for over 30 years, and now I'm bringing that people expertise to personal relationships!
Here's why I'm the perfect matchmaker for you:
Personalized Matchmaking
Work with a real person – not a website or app! I understand the unique preferences and desires of the over-50 set, and I bring my wealth of experience in making great matches to connect you with like-minded individuals who share your life experiences and values.
Safe and Secure
Your safety is my top priority. I implement strict security measures to ensure a safe online dating environment. I conduct thorough background checks on potential matches, so you can date with confidence knowing you're meeting genuine people.
Emotional Support and Guidance
I'll be your trusted confidant offering support and guidance throughout this journey of your life. I'm here to answer questions, provide feedback, and lend a listening ear when needed. With my support, I'll ensure that you're never alone on this path to finding love, making the experience more enjoyable and less daunting.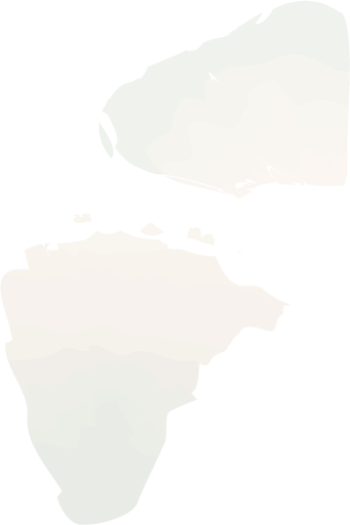 Here's How To Work With Me
Step 1 – Book a call with me
Let's talk about what you want to find in a partner. What are you looking for? What are your standards, preferences, and non-negotiables?
Step 2 – Let's collaborate and make magic happen
You'll fill out some questionnaires so we can map out a strategy that works best for your love life goals.
Step 3 – Start going on dates!
It's time to meet your perfect match! Prepare for that moment when you meet your partner-in-crime, new best friend, or even your forever love. 
Discover Love, Boston-Style!
My mature matchmaking services are tailored exclusively for individuals in the vibrant Greater Boston Area. I've curated a dating experience that appreciates the local culture and connects you with fellow Bostonians who understand what makes this place so extraordinary. It's a matchmaking journey that's as unique as the city itself, and it's waiting for you to be a part of it!
Our Matchmaking Services in Boston work best for…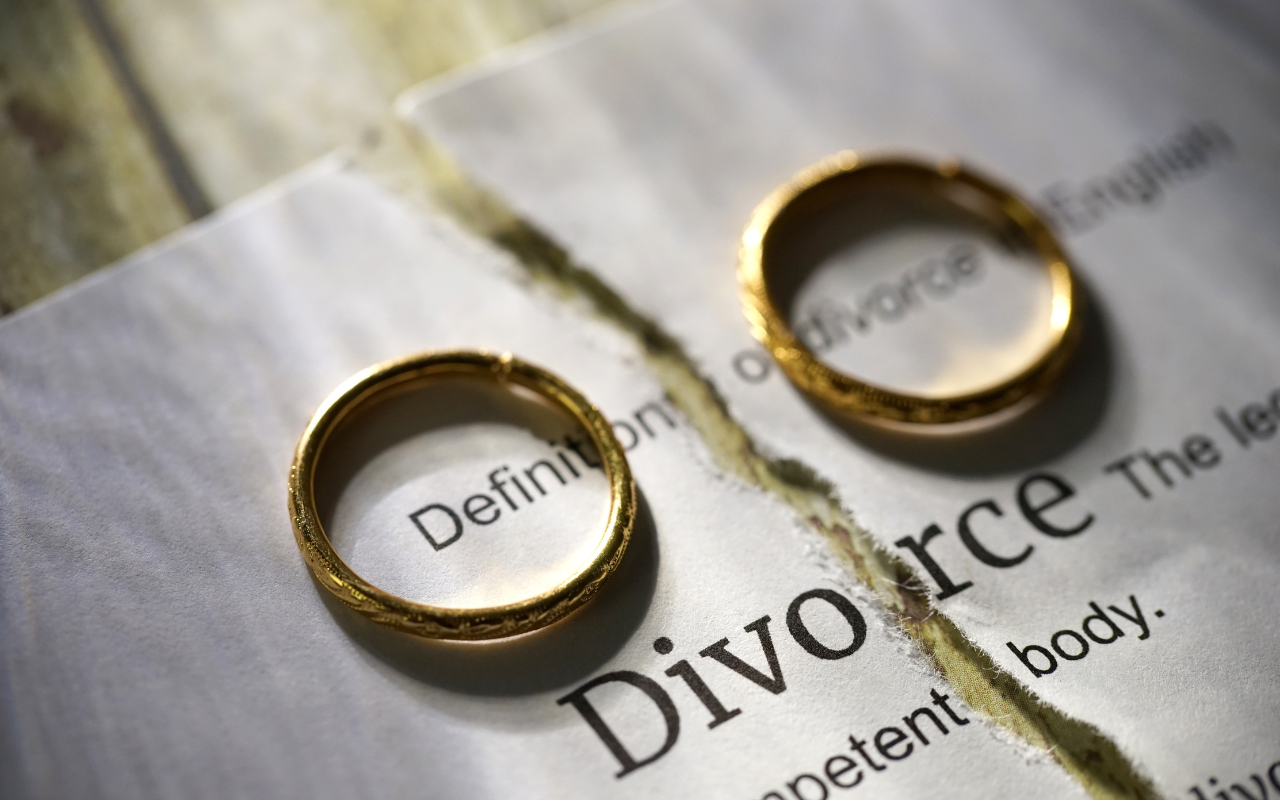 Divorced or Widows/Widowers Ready for a Fresh Start:
For those who've been through the ups and downs of marriage and are now eager to find a new, lasting love.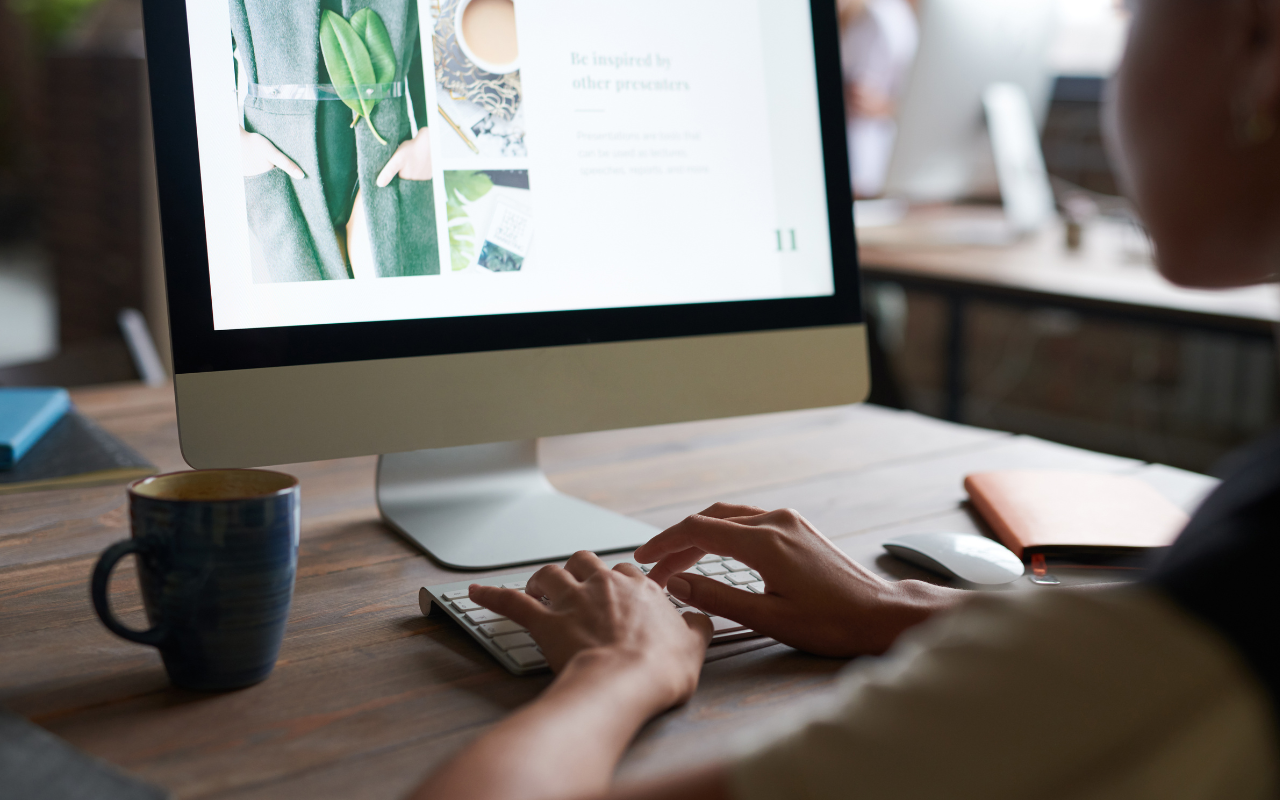 Busy Professionals Finding Love Later in Life
Individuals who dedicated their younger years to their careers and are now seeking a meaningful relationship to complement their success.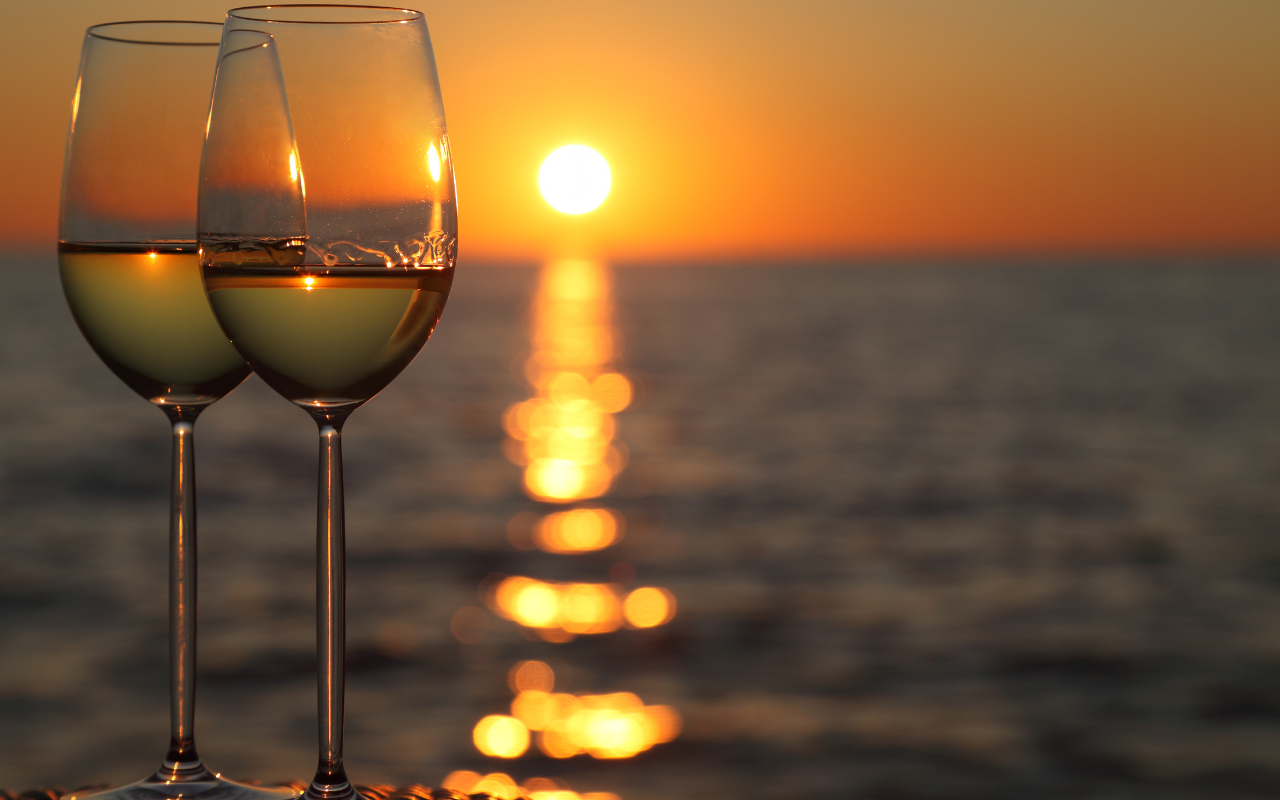 Second-Chance Romantics
People who may have had unsuccessful relationships earlier in life but are now ready to give love another shot, armed with the wisdom of experience.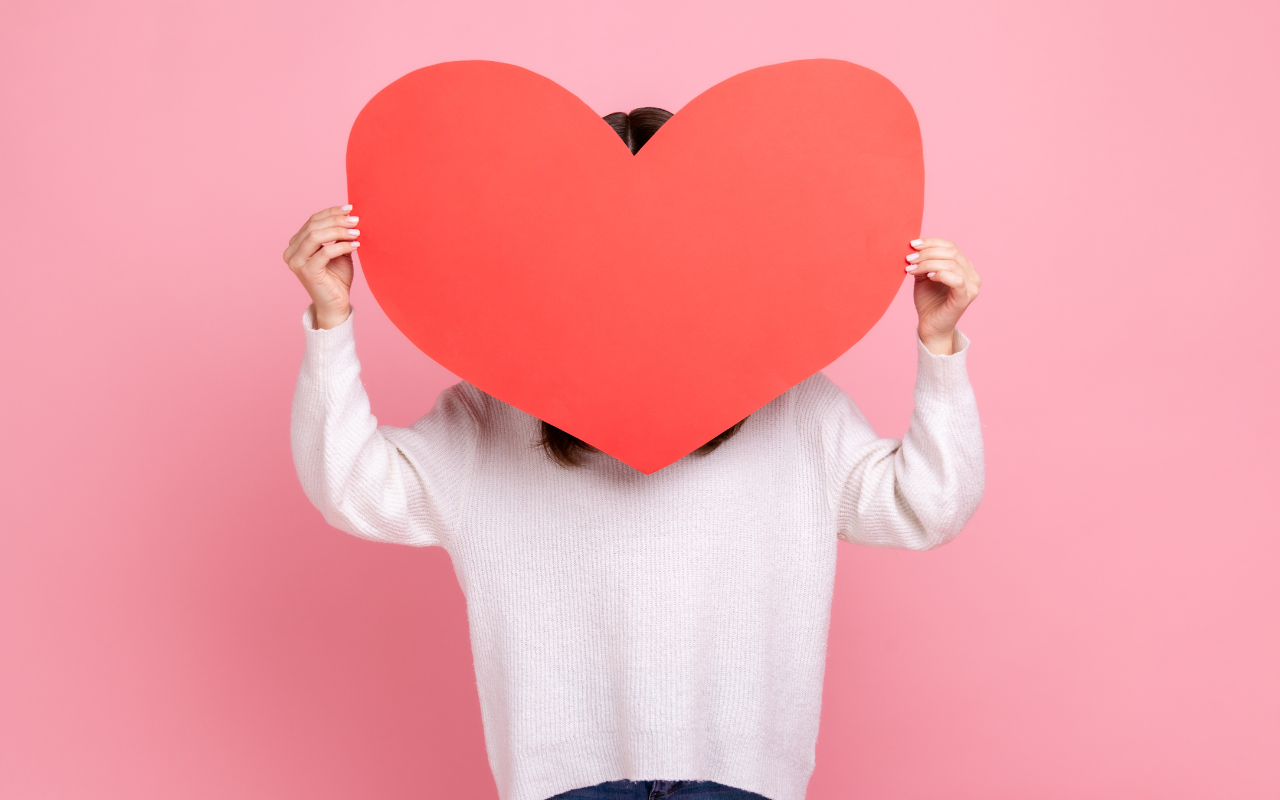 Shy Romantics Finding Their Voice
Shy adults who may have struggled with traditional dating due to their reserved nature can use mature matchmaking services to connect and express themselves at their own pace.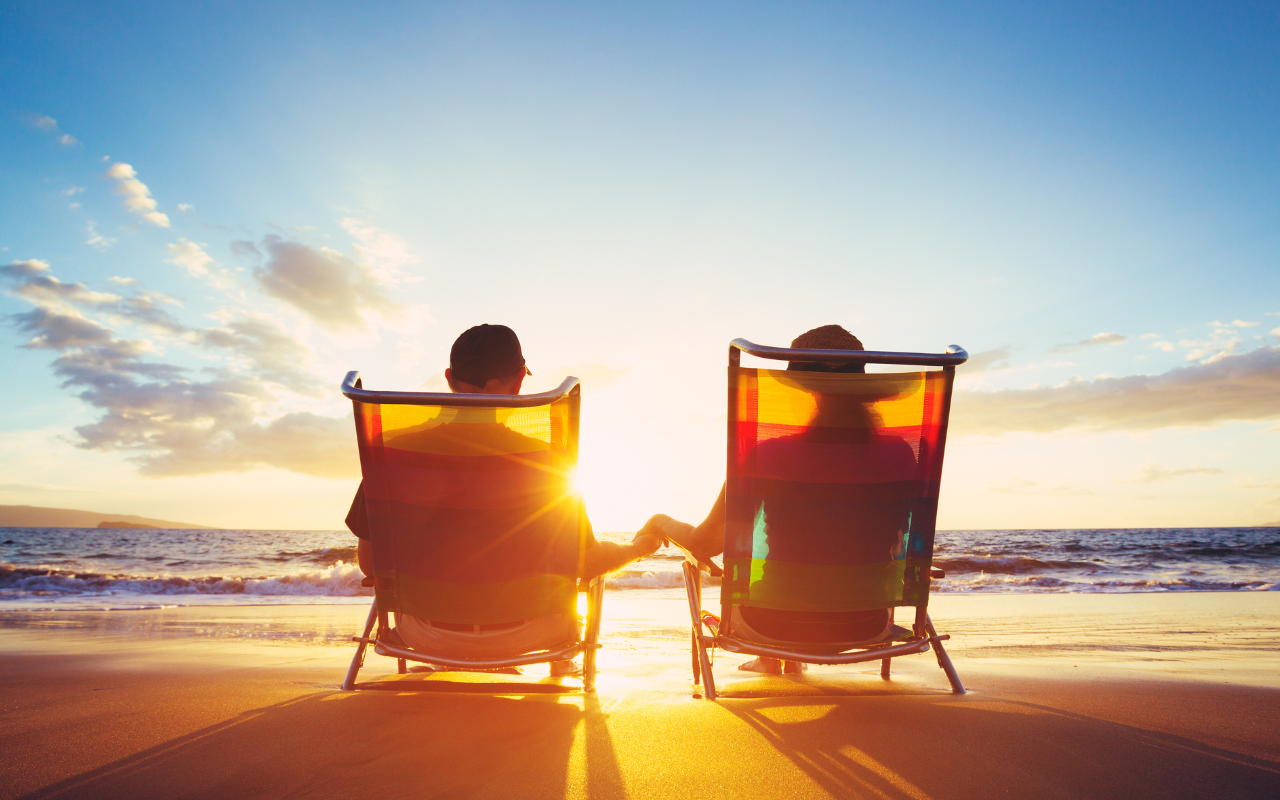 Retirees with Time to Share
Those who have retired from their careers and are ready to embark on new adventures and enjoy life with a special someone.
Rediscover Love With Confidence
Don't let age limit your pursuit of love and happiness. Embrace the benefits of my matchmaking service and embark on a fulfilling journey to find the companionship you deserve. 
Here's why Get Evenly Matched services are perfect for you…
Time Saving: Finding the right partner can be a time-consuming process. I do the heavy lifting for you, carefully screening potential matches, arranging introductions, and taking care of the logistics. This frees up your time to focus on building connections and enjoying the journey, rather than endlessly swiping or scrolling through online profiles.
Ease of Use: I designed our process with simplicity in mind. You don't need to be tech-savvy to use our services, making dating hassle-free for everyone.
No Age Limit on Love: Age is just a number when it comes to matters of the heart. My services celebrate the beauty of mature love and provide opportunities to find companionship, romance, or even a lifelong partner.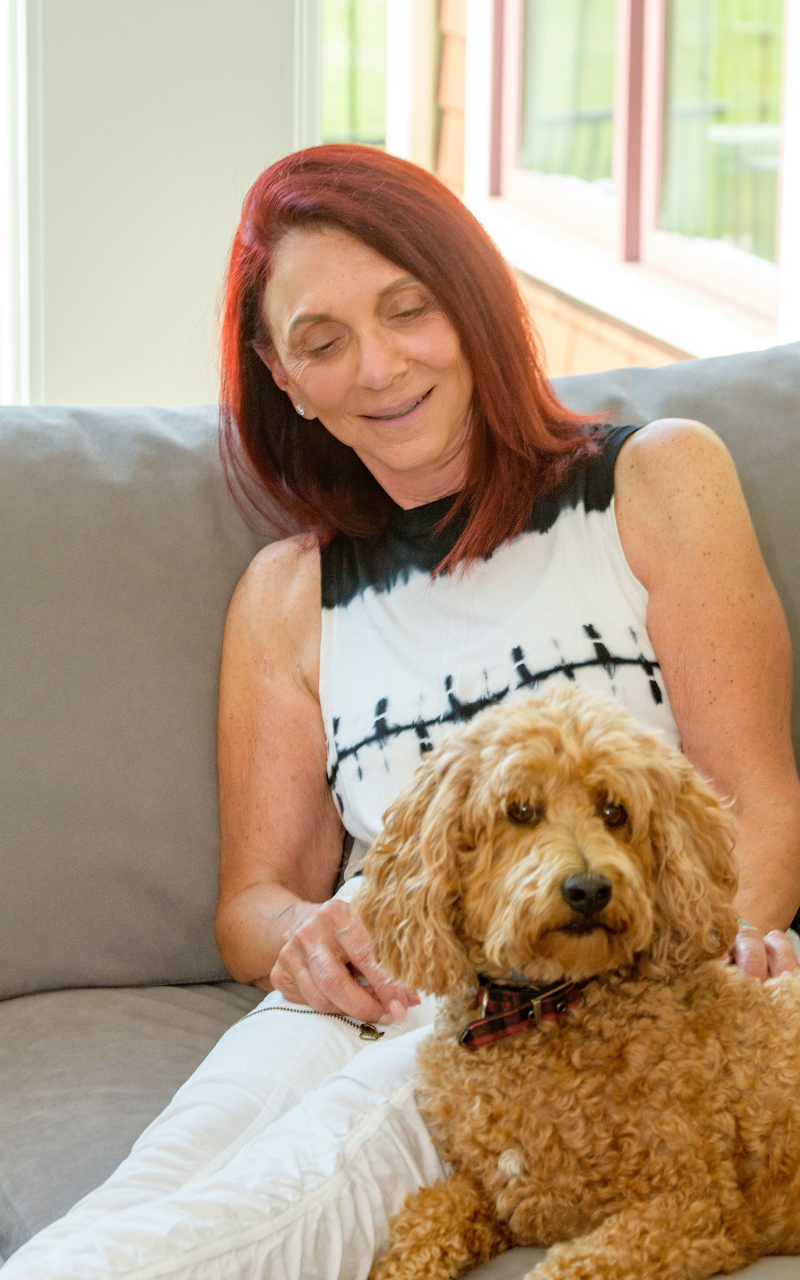 Expand Your Social Circle: Meeting new people can be challenging as we age, but my matchmaking services open the door to a wide network of potential partners and friends. You can expand your social circle and enrich your life with new connections.
Rediscover Excitement: Life after 50 is full of potential for exciting adventures and fulfilling relationships. My matchmaking services help you rediscover the excitement of new beginnings and the joy of companionship.
Build Meaningful Connections: Whether you're seeking casual dating, friendship, or a deep emotional connection, my matchmaking services provide a way to build meaningful relationships at your own pace.
Looking For Something More?
Discover My Coaching Services…
Career exploration and assessment.

Career transition coaching

Self-confidence and future-focused guidance
Guiding you through career transitions and helping you find fulfillment in your professional life.
Personal growth and self-discovery

Overcoming limiting beliefs and mindset shifts.

Goal setting and action planning.
Empowering you to navigate life's transitions with confidence and purpose.
Got Questions?
I've Got You Covered!
What is matchmaking, and how does it work?
Matchmaking is a personalized service that connects individuals seeking romantic partners based on their interests, preferences, and compatibility. As a professional matchmaker, I use various methods, including interviews, assessments, and personal interactions, to find suitable matches for my clients.
Is matchmaking only for people looking for serious relationships?
Matchmaking services cater to a wide range of relationship preferences. While many clients seek serious, long-term partnerships, some may be open to casual dating or companionship.
How long does the matchmaking process typically take?
The length of the matchmaking process can vary depending on factors such as the individual's preferences, availability of suitable matches, and the level of compatibility sought. Some matches may be found relatively quickly, while others may require more time.
What sets professional matchmaking apart from online dating apps?
Matchmaking offers personalized, one-on-one support and a curated selection of potential partners based on compatibility assessments. It differs from online dating apps, which rely on algorithms and user profiles to make matches.
How can I ensure that my matchmaker understands my needs and preferences?
Effective communication is essential. Be open and honest about your dating history, relationship goals, and what you seek in a partner. This will help us matchmakers make more accurate and tailored recommendations.
Find love, regain confidence, and create a better tomorrow.
It's never too late to rewrite your story!
Discover Your Happily Ever After Today
Finding love beyond your 50s is not just a possibility; it's a beautiful reality waiting to be discovered. Whether you're seeking companionship, romance, or a lifelong partnership, I'm here to guide you on this remarkable journey.
Let's embark on this exciting chapter together, where love, laughter, and new beginnings are all within reach. Your love story is far from over; in fact, it's just beginning.
Ready To Find Love and Connection?